Iuliana is a child and adolescent psychiatrist consultant with experience both in the UK and in Romania. She has experience in working with children of all ages and their families, both as inpatient as well as working in outpatient settings.
She is specialized in the diagnosis and treatment of young people with emotional difficulties (including self harm, suicidal ideation, depression, anxiety, emerging personality disorders, OCD, gender dysphoria), psychosis, ASD, ADHD, eating difficulties.
Iuliana believes that it is a huge privilege to be part of young person's journey during some of their most difficult times; she feels humbled by their courage and determination to change things around, and very proud to support them and their families.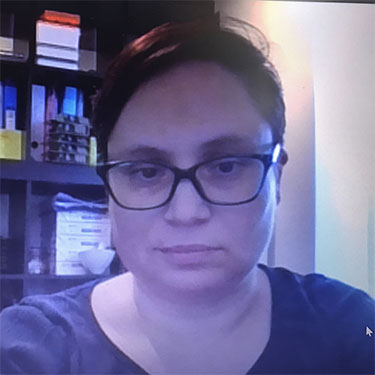 Consultant Child & Adolescent Psychiatrist
Need to discuss before treatment?